Refurbishment & Renovation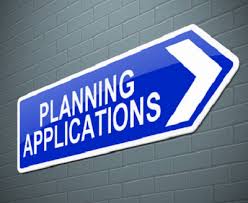 Pro-Let Properties are renovating properties across Cambridgeshire and focus on a quality finish, making sure schedules include the time for a perfect job rather than just a good one. With expert tradesmen, craftsmen and engineers involved taking care of every part of your refurbishment, you can feel added assurance from the fact they're a team that works regularly together and within our quality standards and health and safety expectations, creating practical end results.
When project managing your project, we don't just believe in delivering the highest standards, we believe in delivering these standards in the most cost-effective manner possible. Clever project management is all about working out how best to tackle renovation and the building process so that it runs as smoothly as possible. Planning is key. Before we begin a project, we draw up a full schedule of works. It's a meticulous process, but we've learnt that a little time spent here is better than a lot of time wasted later. 
Should an unforeseen setback occur– we can adjust our schedule to minimise potential delays. A renovation project can be a daunting sight as the work progresses, but we want our clients to feel at ease during building. That's why one of our priorities is simply to stay in touch, to keep you informed about our progress with regular meetings, so that you can be assured we're managing the project properly. The final weeks of any renovation project are crucial, getting the property ready for the tenants to move in. 
Our suppliers work with us to achieve the best prices, and that's how we have built up a list of trusted companies that we work with year after year. From specialist rental furniture suppliers to curtain makers, we always make sure we work with companies and traders that share our wholehearted commitment to improving the project for the lowest amount of money.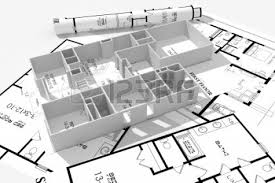 Pro-Let Properties will help increase the income from your rental property by renovating or refurbishing it. We will project manage the works on your property from start to finish.
We can help you renovate your garage from this….